For any family, a new home is one of the biggest investments you can make. But this is a bit more complicated when it comes to military families. You tend to move frequently, which makes it difficult to invest in a home. Oftentimes, you are forced to move to another city in short notice.
There is an advantage for military personnel and their families though and that is the fact that you have access to special mortgage programs and tax breaks. If you decide to take advantage of these, then it is time to shop around for Colorado new homes. Here are tips to guide you:
What to Look For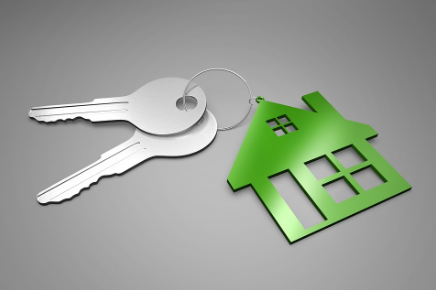 Start by looking for the best realtor Colorado Springs can offer so you can make the most of your real estate investment.
Here are some guidelines to consider when shopping around for a new real estate property:
Do you consider this current location as sustainable? It might be easy to admire a property when you see it for the first time. You need to look past that and think about the foreseeable future. If the neighborhood is suitable for your family now and in the future, then you can proceed with the next steps of home buying.

Is the home a good fit for your family's needs? Do not let yourself be sidetracked by a beautiful home décor and staging. Focus on the essential features such as the number of bedrooms and bathrooms. Think about the size of your family now and if you ever have plans to have more children.

What is the condition of the home? You might be tempted to buy a property that you like and is sold at a deal. But if something is too good to be true, you need to be cautious. Hire a home inspector to evaluate the condition of the house. You should avoid the surprise of faulty plumbing or structural damage. These repairs, no matter how small they might seem, could easily add up.

Are you financially ready? Everyone dreams of having their own home. While the situation might not be ideal for a military family, you can still realize that dream. However, you must be at a good place financially. Make sure you consider the operational cost and maintenance of the home, not just the cost of its purchase.
Ready to Shop Around for Colorado New Homes?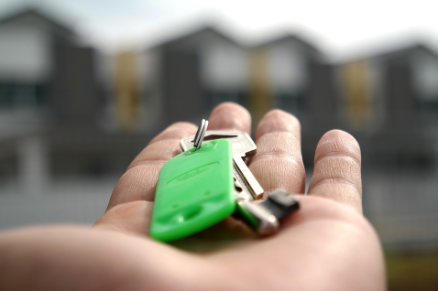 Buying a new home is a complicated process. It is especially true for a military family. Working with us, PCS Colorado, we can help ease the burden on your end. Whether you need help with real estate purchase, rental property, or military loan assistance, we can help you out. You can start your search for Colorado new homes by browsing here.
If you have other concerns relating to acquiring a property in Colorado Springs area, we would be happy to assist. You can also check out our property management services. We take pride in being one of the best providers of property management in Colorado Springs. You can reach out to us via our Contact Us page. We will be happy to assist you in a prompt manner!