Have you been recently assigned to Colorado Springs? This is an exciting yet challenging time in your life. The more you know about the area, the better you can prepare for your PCS to Colorado Springs. The second largest city in Colorado, Colorado Springs is home to several military installations. If your assignment brings you here, you need to prepare your family for what's ahead in this new environment, too.
What to Expect on Your PCS to Colorado Springs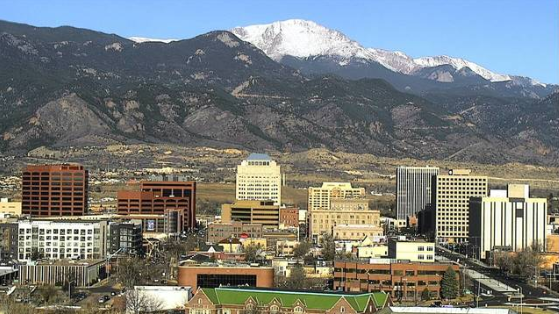 Image Source: FOX21News
A change of environment is always going to be a challenge–not only for military personnel but for their families, too. You might have heard a few things about the Colorado Springs housing market and the altitude. Here are a few more things you need to know to prepare you for the move:
It is ranked #2 and #5 as the best place to live in the US for 2018 and 2017, respectively.
There are five military bases within Colorado Springs, which includes the US Air Force Academy. It is known as a military city!
It is located within an hour from Denver and the Denver International Airport.
It is teeming with green spaces. You can also find plenty of national parks, hiking trails, and other natural wonders.
The altitude is no joke. This is probably the biggest challenge for anyone moving to Colorado Springs for the first time. The city has an elevation of 6,000 feet. This makes it higher than Denver, the so-called Mile High City! You and your family should acclimate before moving (especially if your previous residence sits closer to sea level). At first, you might find yourself feeling dizzy and nauseous.
This city is favorable for those who love getting as much sunshine as possible throughout the year. The city gets an average of 300 days of sunshine per year.
This is a relatively safe city for your family to move in. Its crime rate is 30% lower than the national average.
The 'high desert' climate in Colorado Springs can make your skin and hair dry. It is recommended that you hydrate often!
Plenty of Olympic athletes come to Colorado Springs to train. The high altitude is great for training for high endurance.
Looking for a Home in Colorado Springs?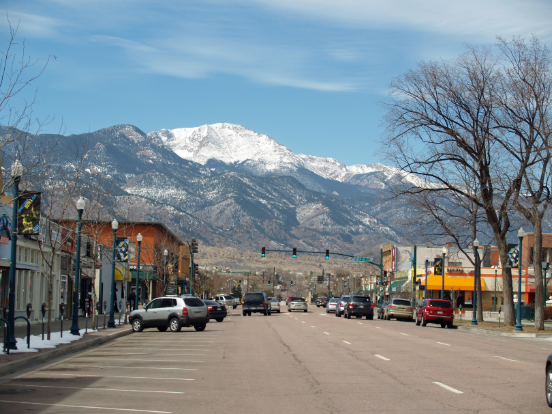 When you get a PCS to Colorado Springs, the first step is to look for a home for your family to live in. PCS Colorado was created just for this purpose. We specialize in military loans in Colorado Springs such as VA loans PCS. Our experienced founder, Lana Rodriguez, is an expert in the housing market in Colorado Springs. You can rest assured that we can point you to the right property to meet your family's needs.
You can start your search for a new home here. If you need help with financing your new home purchase, we can also provide a variety of financing options. Give us a call at (719) 644-8900 so we can discuss your needs. We understand how challenging it is for you to prepare for the move. That is why we are committed to ease the burden on your home search, so you can focus on preparing your family.