Investing in a home is a huge decision and investment. You have many options to choose from, which is why working with top real estate agents in Colorado Springs can help. If you are new to the process, all the things you need to consider can overwhelm you. But, if there is one thing that should not be missing from your list of considerations, it is the neighborhood. When choosing the right neighborhood for your future home, you should be extremely careful.
How to Choose the Right Neighborhood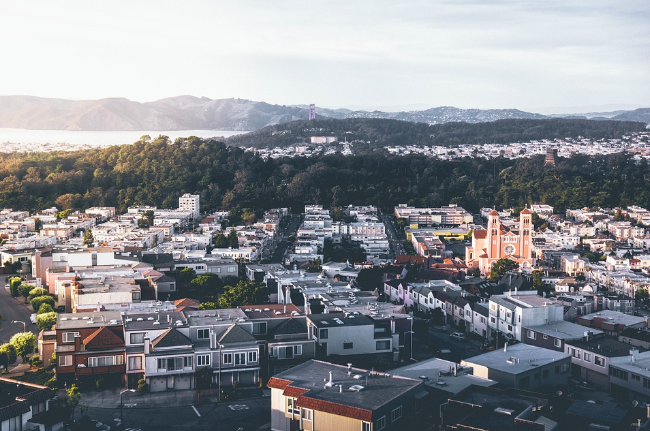 Are you buying a house in Colorado? We have the tips you need to choose the right neighborhood for your family:
Create a profile of your ideal neighborhood. Finding their idea of a perfect neighborhood is not always realistic for most home buyers, especially if they have a tight budget. But it is important to list down the ideal characteristics that you are looking for. It will enable you to pinpoint exactly what your top priorities are when it comes to choosing the best home. Following this step will enable you to map out a profile of what your neighborhood looks like. You can create a list of characteristics starting with the "must-haves" and ending with the "would-like-to-haves".
Choosing the type of home you want. 'Home' could mean different things to different people. For some, it is a house and lot with two to three bedrooms and a big backyard. For others, it is a small apartment in the middle of the city. It is important that you know exactly what you want so you can narrow down your search for the perfect neighborhood.
Find a neighborhood that matches your family's needs. Your choice of neighborhood will significantly differ if you are single compared to when you have children. For the latter, you must consider if there are good schools in the area. You must also determine just how safe your neighborhood is, so investigate the crime rate in the area as well.
How is the state of commute? It is important to note the commute time when choosing a neighborhood for practical reasons. If you have to spend more than an hour commuting to work or school each day, it might not be practical.
Check out the housing prices. You will want to work with a realtor in Colorado Springs to help check housing prices in your chosen neighborhood. Not all neighborhoods in the same city will have the same prices. It will vary significantly. If you want a quality home with a good neighborhood, expect to pay a bit more.
Work with top real estate agents in Colorado Springs. They have the knowledge and expertise in the area so you can be sure to get the best options.
Work with the Top Real Estate Agents in Colorado Springs!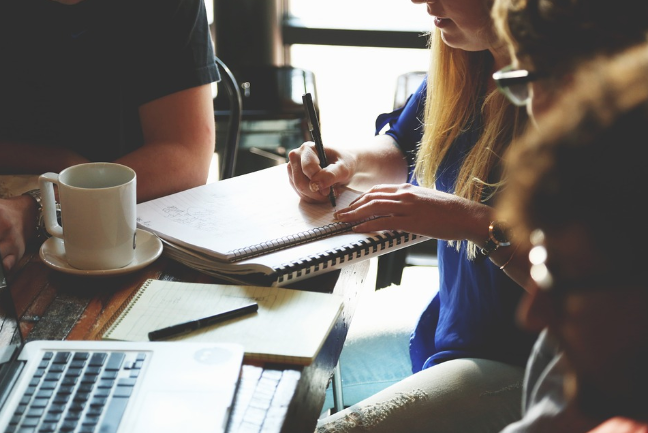 Need help finding the perfect home and neighborhood? Let us help you find a home! At PCS Colorado, you can choose a neighborhood with the help of our real estate agents. We can help you find a home that will match your needs through military loans in Colorado Springs and other services for American veterans. Our specialty services are catered towards military families in particular. You can visit our website to learn more: https://pcscolorado.com/.
To start your search for the right neighborhood, visit this link: https://pcscolorado.com/buy. To make inquiries, you may call us at 719-644-8900.