A rental home is probably one of the biggest investments you'll ever make. This means the professional you hire from property management Colorado Springs agencies must be equipped with all the characteristics and values of someone who can handle your investment properly without jeopardizing any aspect of it.
You must be confident in their abilities before you entrust your rental home to them. But what are the key points you should look for in a property manager?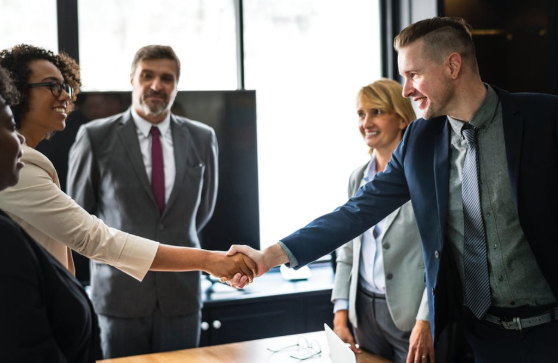 Hire a professional from a property management Colorado Springs company who…
Communicates effectively. Your property manager must be able to communicate with all the players involved and serve as the link between you and your tenants. Whether you want a lot of updates or just a few of them, they should keep you updated and in the loop for whatever is going on in your rental home.
Finds good renters. It is best to invest time and effort in finding good tenants, rather than hurry the process along and then pay for expensive evictions later on. By finding quality residents, you are assured of a steady income. A property manager would have fewer headaches to deal with as well.
Treats tenants fairly. What's the point of finding good tenants if the property manager doesn't treat them well? Only a few people, usually left with no choice, will endure unfair treatment. A bad manager can have a negative impact on your business, so it's important to hire the right person.
Helps maximize earning potential. The same way that the best realtors in Colorado Springs can sell even the oldest of houses at a good price, your property manager should also know how to market your rental home so it doesn't stay empty for long. Someone adept at real estate marketing will excel at this requirement.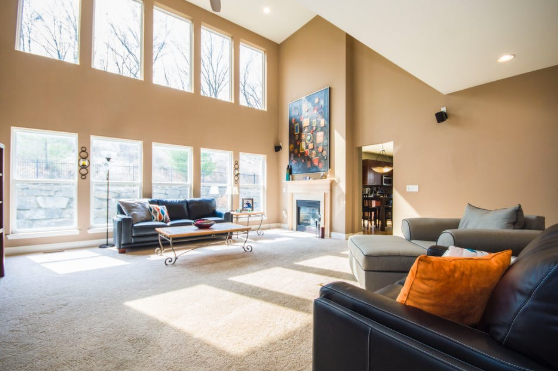 Is proactive, especially with inspections. The best property manager will visit your rental home regularly to ensure it is in good condition and carry out fixes when necessary.
Handles a reasonable caseload. Most property managers handle more than one property. They are as busy as Colorado real estate agents, marketing numerous houses and dealing with several clients in a day. To ensure that your property isn't neglected, check that a professional you hire is not taking care of more units than they can handle.
Specializes in a type of unit. If your rental home is a single-family home, for example, hire a property manager who specializes in this type of property. This guarantees that they know the ins and outs of how to market the property and which demographic to target. Now that you know what makes an excellent property manager, it is time to search for them.
How?
Get referrals from real estate agents, other property owners, and property management Colorado Springs agencies have.
Search for property managers online. Websites like AllPropertyManagement will generate a list of property management companies in your area based on the size and location of your property.
Read third-party reviews of property management companies to check their rating and any complaints that are filed against them.
Check out a property manager's current work. Their rental ads will tell you if they are professional or discriminatory, while the condition of the units they manage will tell you if you have found The One.
Let PCS Colorado Help You
Looking for the right property manager can be a long and tedious process. You have so many options to choose from but only a few guarantees. PCS Colorado not only offers the best military loans Colorado Springs has, but will also provide you with professional advice and connect you to the right people. Give us a call right now and we will help you find the right property manager for your rental home.