A Permanent Change of Station (PCS) is always a part of any active military serviceman's orders in the United States, especially in Colorado, which is a home to many military installations. In fact, an average military family will move six to nine times or more during their entire term of active service. This is the reason why many military families are listing their houses with outstanding military loans, but not all get lucky to have their properties sold out before the moving date.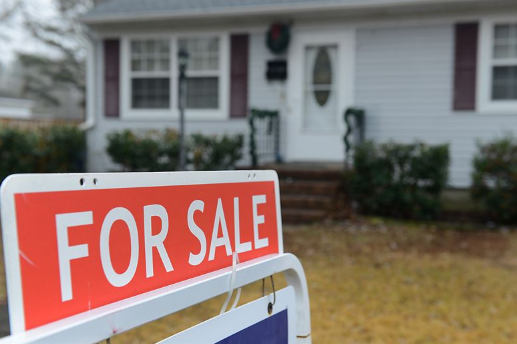 Options To Consider to Avoid Leaving Your Home Empty
If you are one of those families who are selling their home in such an uphill market situation, then it would be beneficial for you if you ask assistance from a reputable realtor who serves military veterans and active servicemen. You can contact a realtor in Colorado Springs such as our team here at the PCS Colorado - The Lana Rodriguez Group to give you the best options when your home won't sell after you move for a PCS.
Keep the Current Mortgage
If you have enough room to accommodate two mortgages, then you can keep your current home while you take a new one in your new station. By doing so, you don't have to sell your house below the market price. However, determining the amount of the total mortgage you can afford must be the first thing you do.
Postpone the Sale
Instead of selling your home below its market value, postponing the sale until the market becomes favorable for you is much better and practical. In order to do so, make sure that you know the current market trend and the best season to sell your home. Colorado new homes are usually up for sale during springtime as this is the season when most buyers are in the market. Winter time, on the other hand, may not be the best time to sell.
Ask For a Realtor Colorado Springs and Offer a Short Sale
A short sale is the most practical option for those who are in a rough financial road during their PCS move. If you are on the same situation, then postponing the sale as well as carrying two mortgages simultaneously won't be helpful. You can ask your lender if they would agree with this option. But, with this process, you may suffer some negative impact on your credit report.
Otherwise, you can contact the most reputable realtor Colorado Springs has to help you decide on the best step to take during the PCS move.
Rent Your House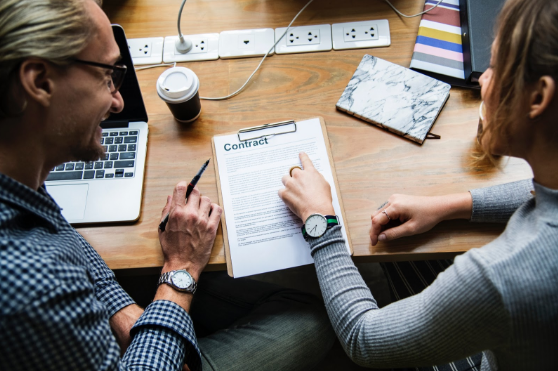 If selling your home becomes a struggle, then renting it out can be a great option. It doesn't only give you the opportunity to start a business in the real estate industry, it may also help you learn the ways of a landlord. According to Robert Kiyosaki, author of the book Rich Dad Poor Dad, "Real estate is a long-term hold. It's not liquid. I don't care if the market is up or down. What I'm looking for is a bargain."
No matter what the state of the market is, people will still be finding a place to stay. Now, if you can't handle the landlord role with your own hands, you can hire the best property management Colorado Springs can offer. All you need to understand is to make the most of the rent. Let your rent cover most of your mortgage cost to give you enough space to have a new mortgage at your new place of assignment.
You Can Trust The Lana Rodriguez Group With Your Home If you are looking for a new house to settle in for your next PCS move, then PCS Colorado - The Lana Rodriguez Group is the right team for you. We help military veterans and families find their dream home. We got the most dedicated and talented team of realtors who are very knowledgeable in the industry. You can always reach us at 719-644-8900 for your real estate concerns.